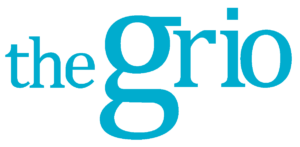 About Luther
Luther is an artist, public theologian, and social justice advocate. He is an ordained minister in the Christian Church (Disciples of Christ) and currently serves as Council Moderator of the Disciples LGBTQ+ Alliance (AllianceQ) and a member of the board of directors of Q Christian Fellowship.
Luther earned his B.S. in Audio Engineering Technology from Belmont University, M.Div. from Vanderbilt University, and M.A. in Sociology from The Ohio State University. Luther is a Ph.D. candidate in Sociology at The Ohio State University with an interest in the intersections of race, gender, sexuality, and religion.
Much of Luther's academic and community work seeks to address class inequalities, racial injustice, and systems of discrimination against the LGBTQ+ community and other disadvantaged groups. His recently published articles "To Condemn or Not to Condemn" (in Sociology of Religion) and "Ye Double-Minded" (in Journal for the Scientific Study of Religion) examine how homophobia in the Black Church is expressed and perceived by parishioners and suggest potential ways to address non-affirmation in these spaces.
Invite Luther to join your next event.
Preaching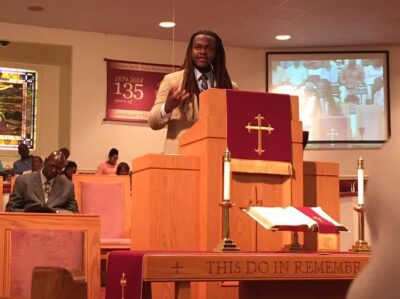 Music
Lectures and Workshops
Guest Worship Leader
LaSalle Street Church
1136 N. LaSalle Street
Chicago, IL 60610
10:00 a.m. CST
Sermons
Education & Activism
© 2023 Luther Young, Jr. All rights reserved.